20+ Speakers
All leading figures in marketplace lending securitisation
165 Seats
Register to secure one today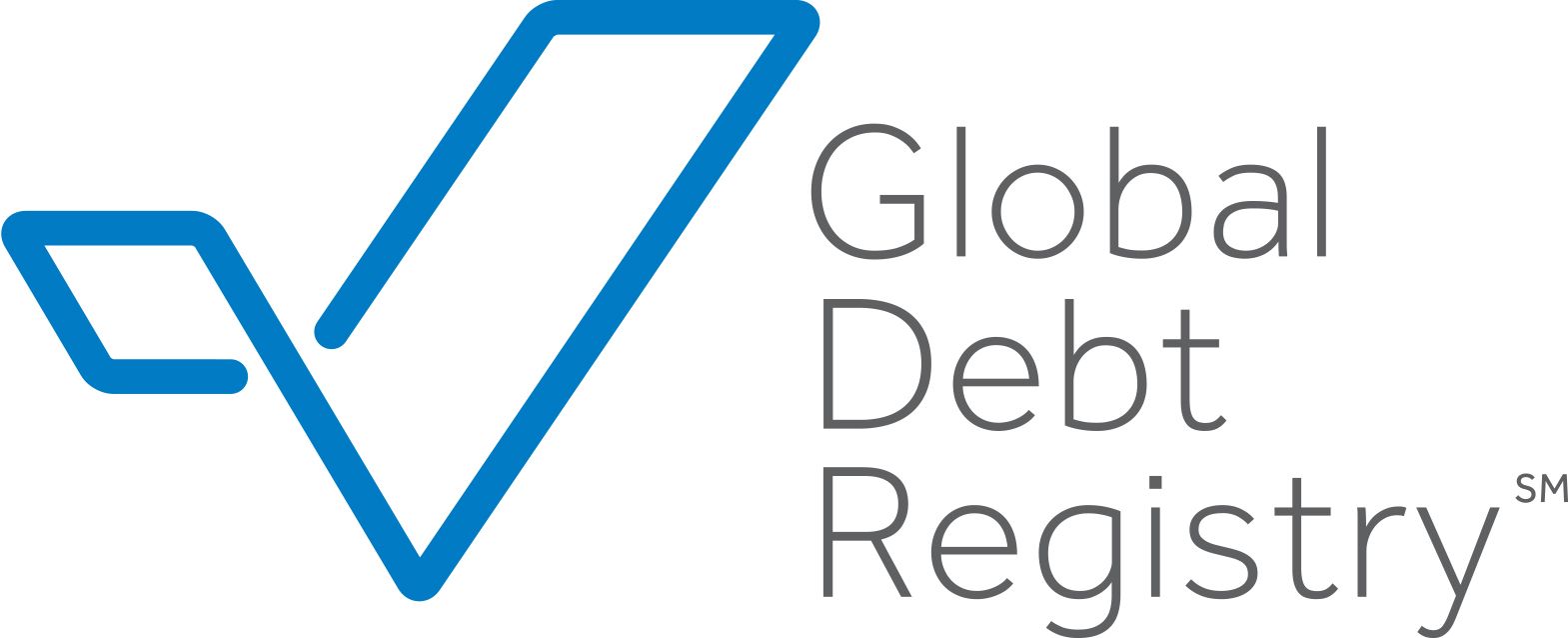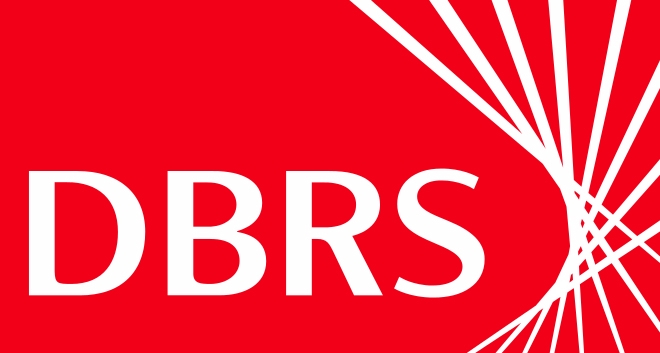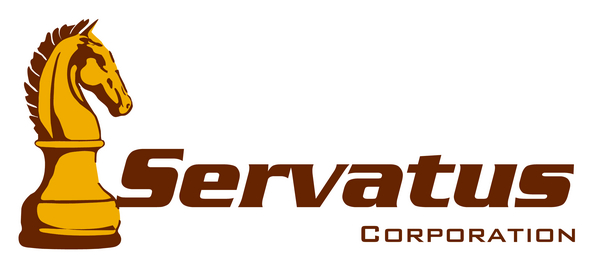 If you would like to sponsor and speak at this event, please email Hanin Al-Chouafi or call on + 44 207 061 6397
Introduction
Join SCI for the 2nd Annual Marketplace Lending Securitisation Seminar on June 28 in New York.
After the success of the inaugural 2015 event this seminar will once more bring together the most relevant investors, issuers, arrangers and service firms in the industry to discuss the most pressing topics affecting the sector.
Register
2nd RELEASE OFFER AVAILABLE - 5% OFF - ENDS 24th JUNE

Register now to get 5% off full price of $897
Pay only $852.15 with code: MPLNY16SECOND
TICKET PRICES
| | | | | |
| --- | --- | --- | --- | --- |
| | DISCOUNT | SAVING | EXPIRY | CODE |
| Early Bird | 25% | $225.25 | 05/05/2016 | SOLD OUT |
| 1st Release | 15% | $134.55 | 28/05/2016 | SOLD OUT |
| 2nd Release | 5% | $44.85 | 24/06/2016 | MPLNY16SECOND |
| 3rd Release | FULL PRICE | $0.00 | 28/06/2016 | |
Aaron Goldman
Principal
General Atlantic
Allen Shayanfekr
CEO and Co-Founder
Sharestates
Brian Weinstein
Managing Partner
Blue Elephant Capital Management
Chuck Weilamann
Senior Vice President
DBRS
Henry Morriello
Partner
Kaye Scholer
Jason Jones
Co-Founder
NSR Invest & iFunding
Larry Chiavaro
Executive Vice President & Principal
First Associates
Lawton Camp
Partner
Kaye Scholer
Michael Joplin
Co-Founder & Chief Executive Officer
Servatus
Ram Ahluwalia
CEO
PeerIQ
Matt Rose
Manager of Global CLO, CDO and Bank Loan Pricing
Thomson Reuters
Steven Moffitt
Managing Director
Goldman Sachs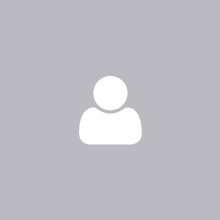 Tim Saunders
Managing Director and Associate General Counsel
Goldman Sachs
Michelangelo Raimondi
Executive Director
Morgan Stanley
Oliver Nisenson
Director
Credit Suisse
Owen Cyrulnik
Partner
Grais & Ellsworth
Kishore Yalamanchili
Investment Senior Vice President
Prudential
Chris Kennedy
Managing Director
Mountain View
Morgan Edwards
Chief Financial Officer
CommonBond
Todd Veale
Chief Product & Operations Officer
Global Debt Registry
Paul Stockamore
Vice President
LendingHome
Charles Duddy
Chief Executive Officer
RealtyMogul
Jackson Mueller
Keynote - Deputy Director
Milken Institute
Oren Bass
Co-founder & CEO
Pave
Why Register?
This seminar will bring together the most relevant figures in marketplace lending and securitisation together in one room to discuss the most pressing topics affecting the industry today.
Gain new perspectives on topics and issues affecting your firm

SCI seminars leverage our well-established reputation and expertise to produce high-quality, focussed events that will engage but also provide new ways of looking at issues affecting the industries we cover.

Support the industry at a crucial moment in its development

Marketplace Lending is at a crucial moment where it is gaining mass and speed and is becoming more present in the financial minds of the everyday individual. Events such as these help to gather support for the industry and galvanise the strength to push it to the next level of its development.