CLO Markets
This service provides deal-focused information for the primary and secondary CLO markets. Offering intra-day updates and searchable new issue/refi/reset databases along with BWIC pricing and commentary.
To get immediate trial access to CLO Markets please contact Jamie Harper : jh@structuredcreditinvestor.com
Not yet registered? Join today to access SCI Content.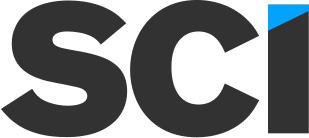 Leading Structured Finance Information
SCI is an independent, employee owned, financial information provider focusing on the global securitisation markets. Founded in 2006, it offers subscribers an array of products across News, Data and Events.
Find out more about SCI
SCI Team Highlight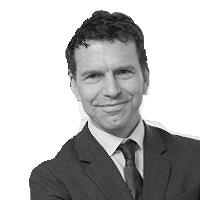 Managing Director, John-Owen Waller
John-Owen has worked in media and software for 18 years, initially with Metal Bulletin, EMAP, FOW and City Networks, and then ran a business at Euromoney PLC after finishing his MBA at Edinburgh University in 2004. He founded SCI along with Mark Pelham in July 2006.
Find out more about the SCI Team